Indianapolis makes Amazon headquarters cut, but not Gary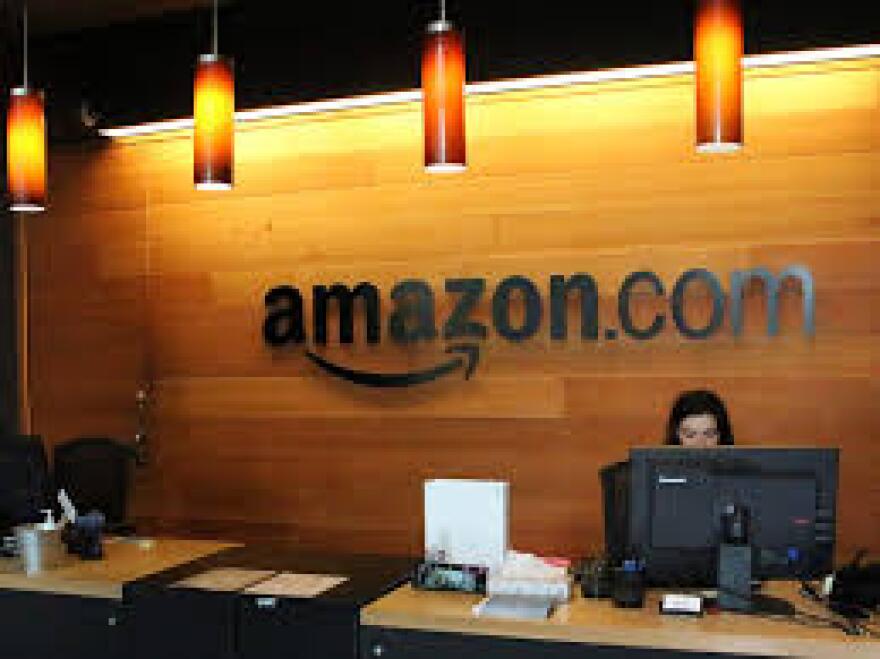 INDIANAPOLIS (AP) — Indianapolis has made Amazon's list of 20 remaining options for the online retail giant's second headquarters, while the city of Gary's long-shot bid didn't make the cut.
Seattle-based Amazon on Thursday named the cities it's still considering for what the company says will be a $5 billion project that could employ as many as 50,000 people.
The mayors of Indianapolis and the suburban city of Fishers announced in September they would collaborate on an Amazon proposal, emphasizing the area's current tech business community. City and state officials haven't released proposal details.
Indianapolis Mayor Joe Hogsett says in a statement the city is already a big winner by making Amazon's short list.
Gary officials touted its proximity to Chicago along with offering Amazon a chance to transform the long-struggling city.