Regionally Speaking, Thursday, June 29, 2017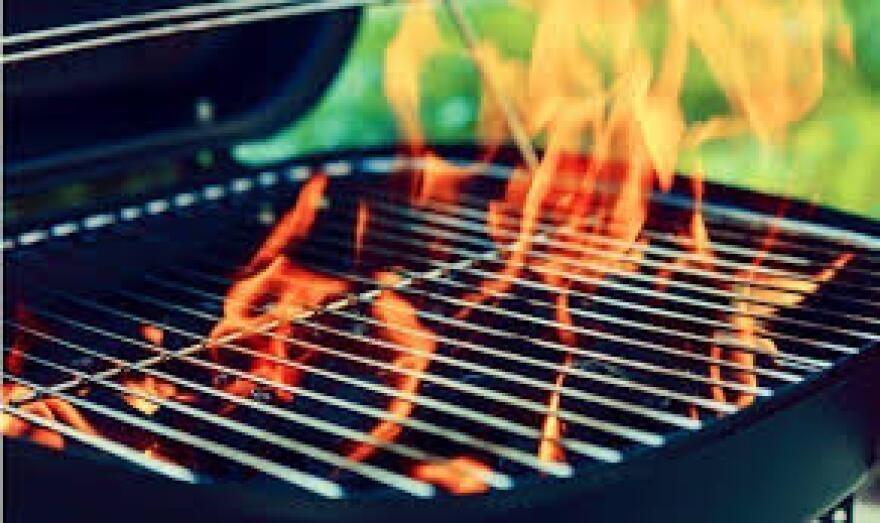 Today: This Reporters' Roundtable covers a number of issues brought up in the northwest Indiana and state media outlets this week. On the program are reporters Javonte Anderson, Carrie Napoleon and Carole Carlson with the Post-Tribune and Lakeshore Public Radio's Steven Lattimore. "Inside Indiana Business" Asst. Managing Editor Andy Ober joins us for a look at some major Hoosier business stories as well.
The stories range from a look at community groups working to combat poverty and gun violence in Gary, the latest on when a Lake County Democratic Party caucus may beheld to select a new East Chicago City Council member, and an effort to find a replacement pharmacy when Walgreens left the Miller neighborhood of Gary -- to public discussions about the East Chicago lead contamination crisis -- an impending closing of an elementary school in Lake Station -- and layoffs of teachers from the closing as well as 44 Gary Community School Corp. employees being laid off, including some key teachers.
We begin this week's conversation with Javonte Anderson.