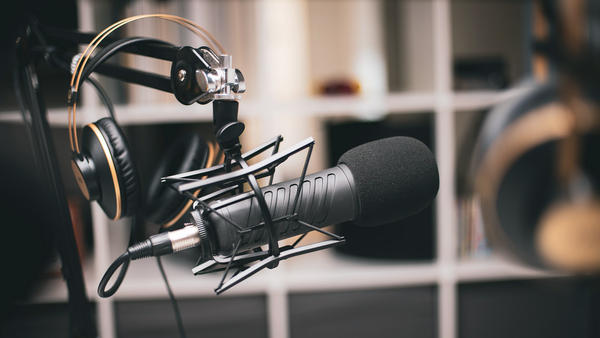 Today we revisit some of our favorite conversations from this past week. First, we find out how different schools are reacting to COVID-19 and the Delta variant. We also hear the story of a Burmese refugee who made a new home in Indiana, and learn about a streaming service launched earlier this summer that was exclusively built to present Indiana documentaries.

Produced by Mariam Sobh.

Guests:

Eric Weddle
Managing Editor of Education Desk, WFYI

Dally Ta
Employment Specialist, Chin Community of Indiana

Peter Thawnghmung
President, Chin Community of Indiana

Rachel Hardy
Filmmaker

Rocky Walls
Executive Director, Hoodox

Copyright 2021 Indiana Public Media. To see more, visit
Indiana Public Media
.