Lakeshore's Latest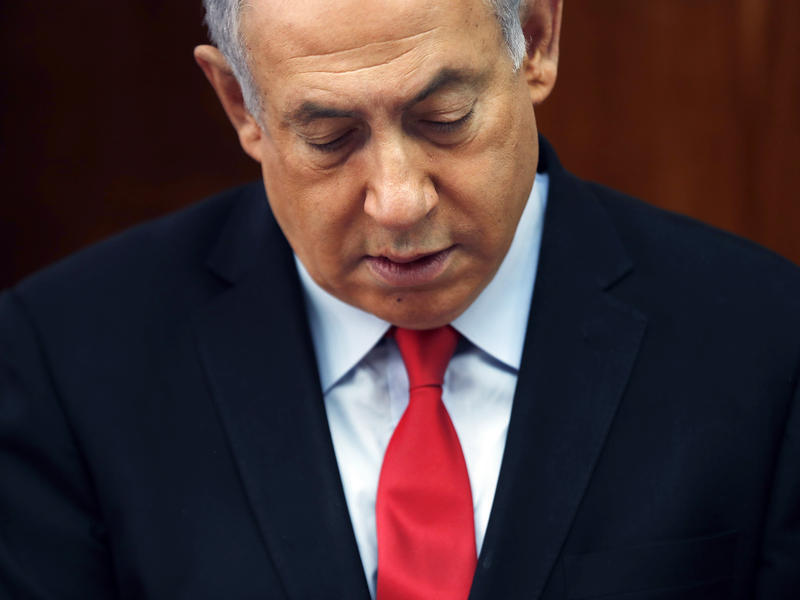 Updated at 3:40 p.m. ET Israel's attorney general has decided to file charges against longtime Israeli Prime Minister Benjamin Netanyahu in three corruption cases, according to a statement Thursday from the country's Justice Ministry. Israel has been mired in political uncertainty for months as it awaited the decision. Netanyahu is Israel's first sitting prime minister to be indicted. He has long denied the allegations, saying they are politically motivated. In a TV appearance after the...
Read More
Today: Jesse Kharbanda, the executive diretcor of the Hoosier Environmental Council, joins us to talk about the organization's 2020 General Assembly agenda, including efforts for passage of bills that offer more solar energy options for homeowners and mass transportation that uses clean-energy processes. He also talks about last weekend's "Greening the Statehouse" program. And Josh Hale, the CEO of Chicago-based Big Shoulders Fund, talks about the independent charitable organization's long-range efforts to assist schools in the Gary Catholic Diocese of Gary with the help of a $16 million gift over 10 years from the Bruce and Beth White Family Foundation. It will be the Big Shoulders Fund's first venture into northwest Indiana.
Read More
NPR Annotations, Fact Checks, Live Feeds, Polls, & Transcripts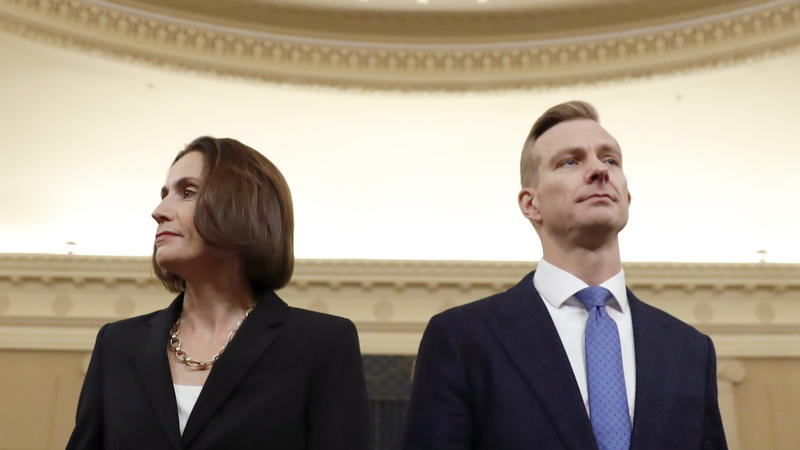 Updated at 4:40 p.m. ET Fiona Hill, who served as the top Russia expert on the National Security Council before resigning last summer, criticized Republicans on the House Intelligence Committee for advancing theories that Ukraine, and not Russia, interfered with the 2016 presidential election. Testifying on the third and final day of impeachment hearings before the panel this week, Hill said, "I would ask that you please not promote politically driven falsehoods that so clearly advance...
Read More